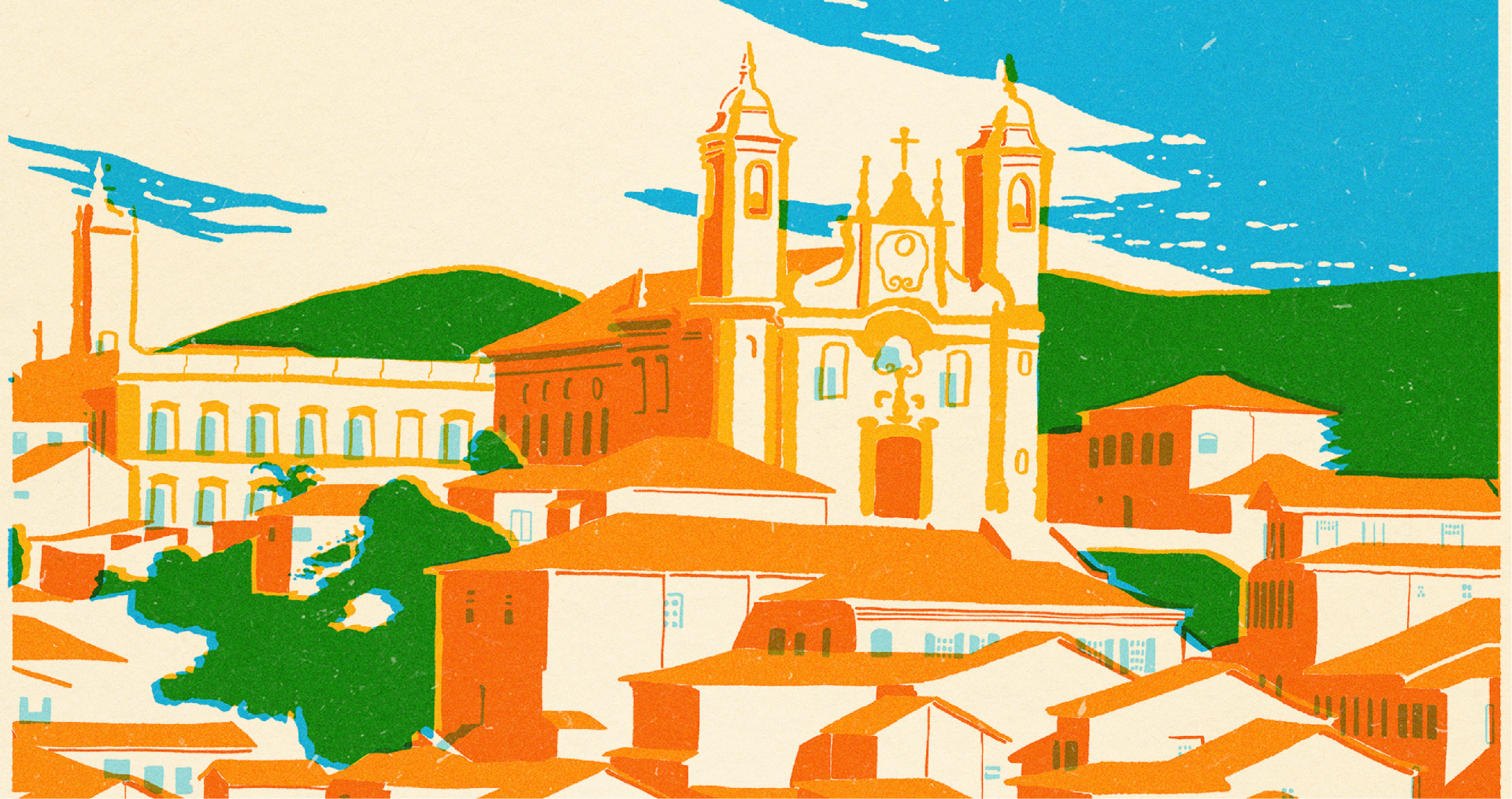 We were commissioned by the Portal Publicidade team to develop a campaign for the Aymoré biscuit brand, from Minas Gerais, which is a great tribute to the cultural riches of the state. Through illustrations, we celebrate the identity of Minas Gerais and its popular culture.
We opted for a vernacular illustration style, with a handmade finish, to reinforce the idea of Brazilian roots and simplicity, important attributes of the brand. In addition, we developed KVs to consolidate the visual identity of the campaign, making it more recognizable and impactful.
We aimed to connect with the target audience, highlighting important symbols of Minas Gerais, such as cuisine, tourist attractions, animals, and customs of the region. Showing this to all of Brazil is a way to honor the state through one of its greatest riches.