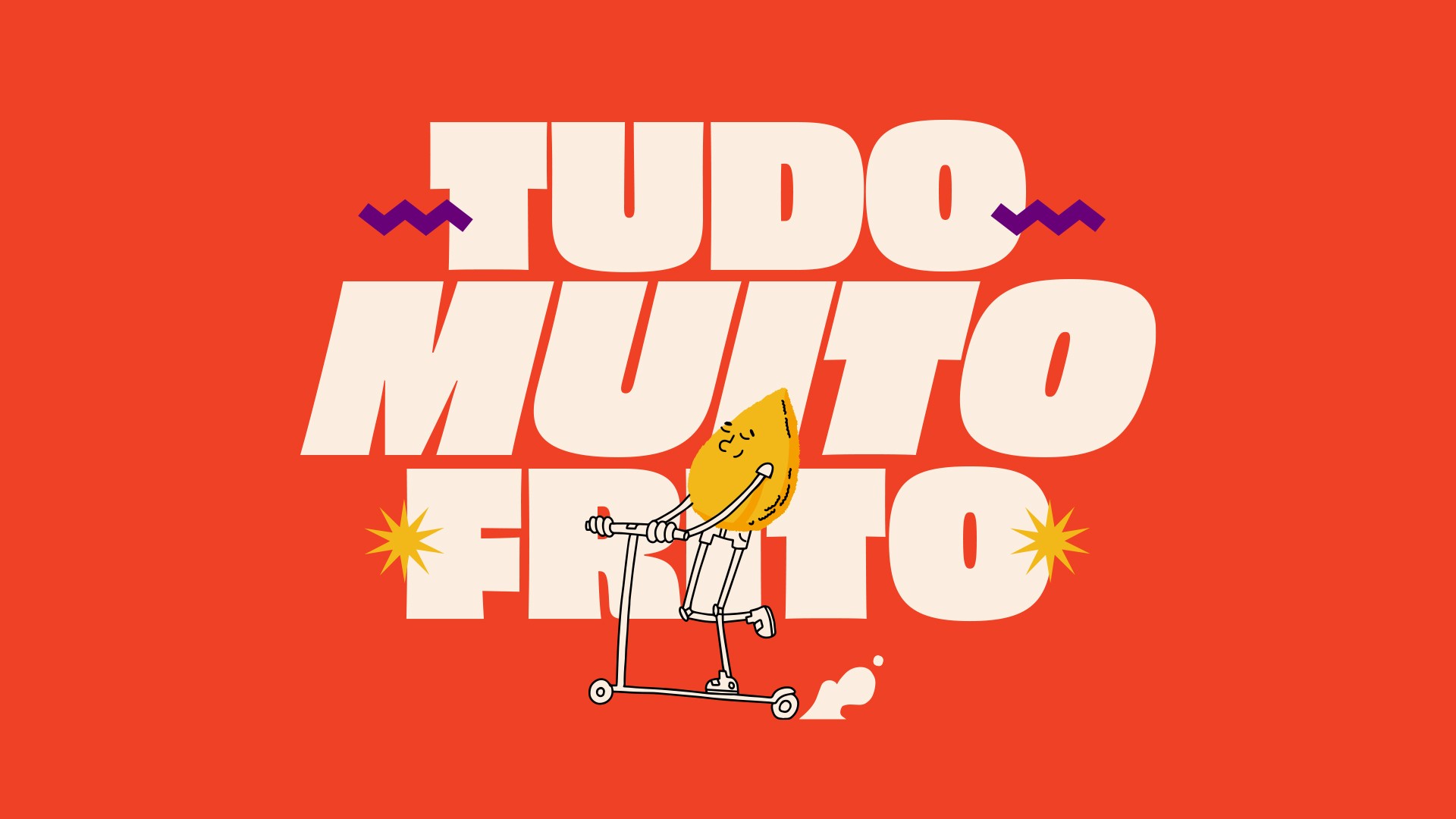 EVERYTHING TOO CRISPY!
Coxinhas is a tasty and vibrant brand. Its idea is to offer customers a delicious, easy-to-eat, and ready-to-go product. We created a complete visual identity for this new brand specializing in Brazil's most beloved fried snack, coxinhas.
A project that brings together a combination of things we love: graphic design, illustration, typography, and delicious food. Coxinhas brings together a series of fun characters in an environment full of colors and graphics. We created a visual identity that follows the brand's dynamics: practical, delicious, and can be enjoyed everywhere.