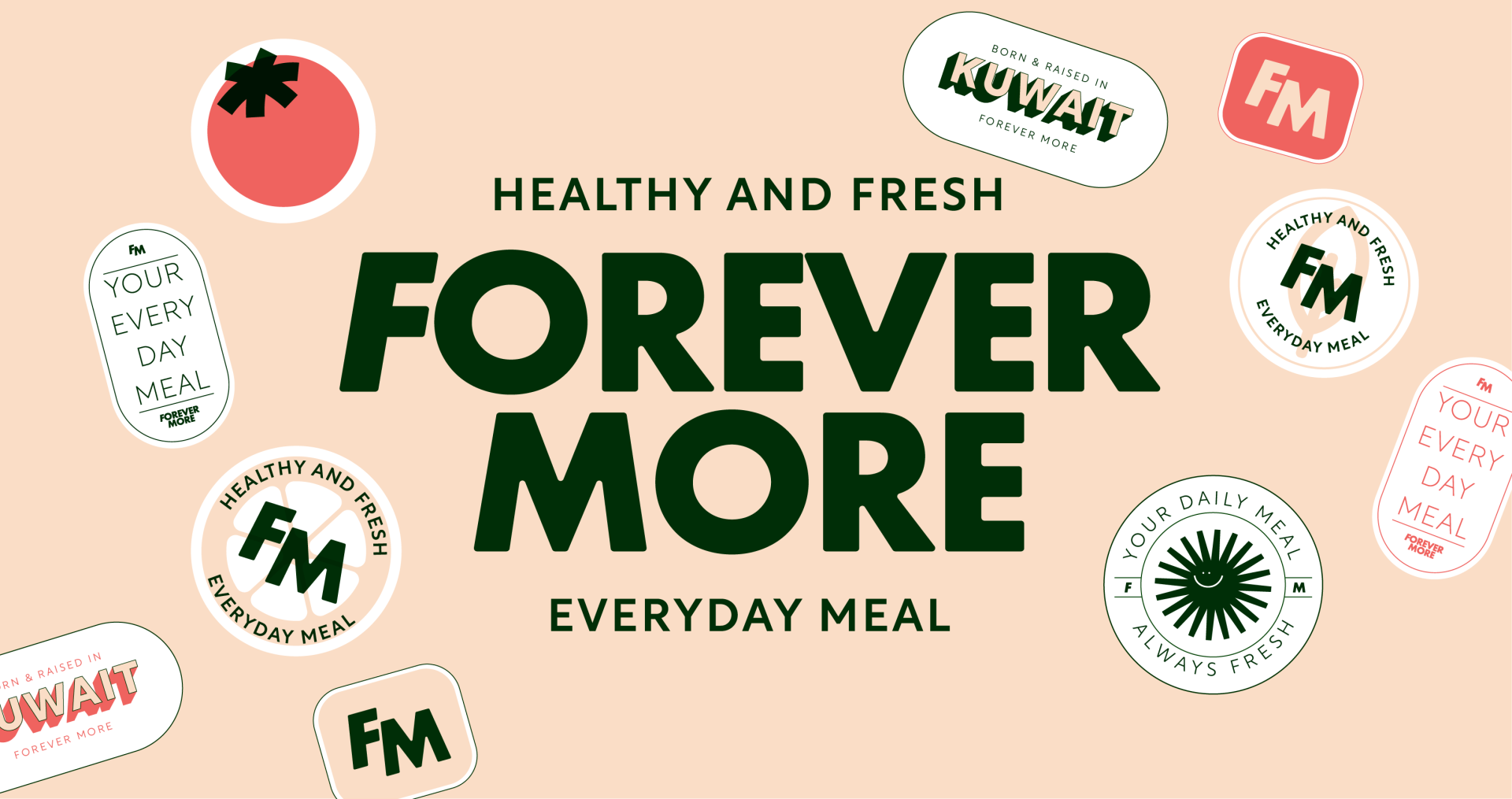 We were commissioned to create the entire visual identity of Forever More, a Kuwaiti startup specialized in healthy food delivery.
Forever More is a ready-to-eat meal subscription service that delivers directly to the customer's home. Fresh, quality and balanced products are provided according to the diet specified in the app. We were responsible for creating the entire visual identity of the brand. We created a light and clean look, consistent with the startup's proposal.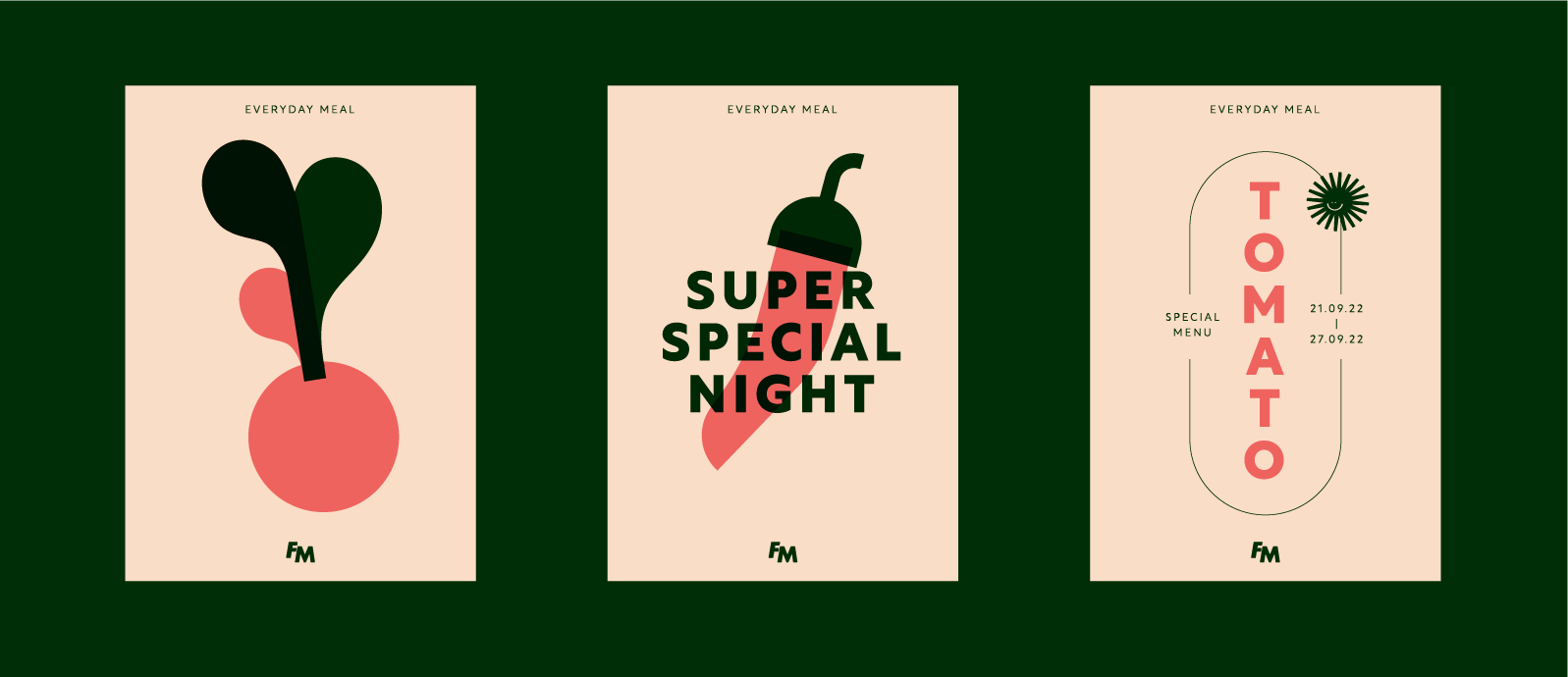 The visual elements created bring a clean, light and easy-to-view aesthetic, helping the user's journey within the app and website. The created packaging also brings this communication, in harmony with the product delivered to the customer's home.

For us, the biggest challenge was to create a concise and versatile visual identity that would help the brand position itself and show the quality of its service in a contemporary and practical way.