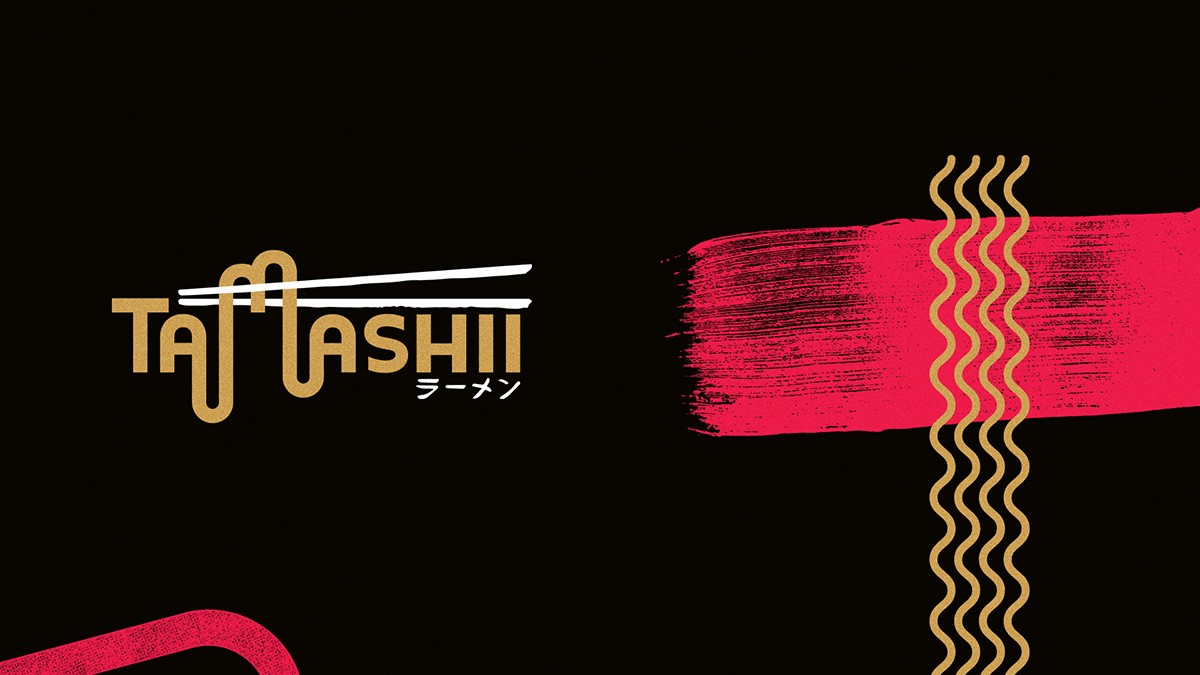 Tamashii Ramen is a ramen restaurant located in São Paulo. For the creation of this visual identity, we sought inspiration from Japanese culture to create an identity that reflects the essence of the restaurant's name, "Tamashii", which means "soul" in Japanese.
With the aim of conveying the authentic atmosphere of Japan, the design of the Tamashii Ramen visual identity includes traditional Japanese elements such as the use of vibrant colors and graphic elements inspired by Japanese art, such as the "hanko" (traditional Japanese stamp) and "sumi-e" (black ink painting technique). We mixed these traditional elements with icons of Pop culture from anime and manga, creating a unique atmosphere for the restaurant.
Tamashii Ramen has become increasingly recognized in São Paulo's gastronomic scene, attracting customers in search of a unique and authentic Japanese ramen experience, and our created graphic identity has helped to strengthen the brand's personality.